SAU2You Chicago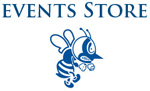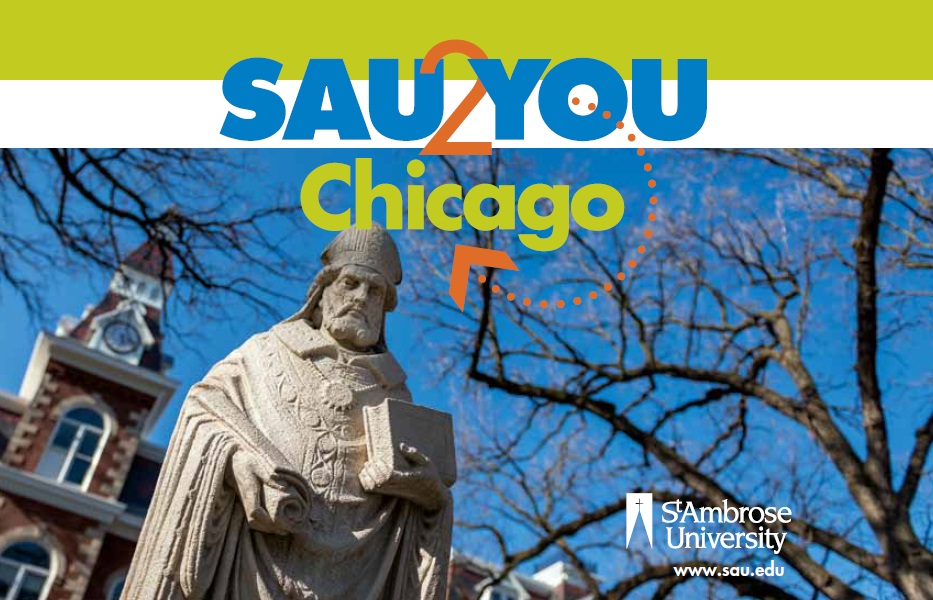 St. Ambrose University is coming to Chicago, and we want to see you!

Saturday, October 21, 2017

Noon - SAU Tailgating
1 pm - Fighting Bees Football at St. Xavier University (3700 W. 103rd St, Chicago)
*Tickets must be purchased at the game*

3 to 6 pm - Post Game Alumni Gathering at Deja Brew (5219 W 95th St, Oak Lawn)
*Food and drinks included in price*
$15 per person through September 30
$20 per person after October 1

Note: No tickets will be issued for the Alumni Gathering. By registering, your name will be added to a list that will be checked at the door.